About MILLTIRE
Maintenance
Wheels Tires.
Milltire is a fast growing company in North America now with a branch open in Kelowna ! Milltire is built with one goal in mind: providing exceptional tires for exceptional prices. We pride ourselves on excellent customer service and make buying tires as easy and fast as possible. With over 30000 tires in stock we're sure to have a fit for you. Contact us today and get on the road to savings with Milltire!

FIND OUT MORE BRANDS WE OFFER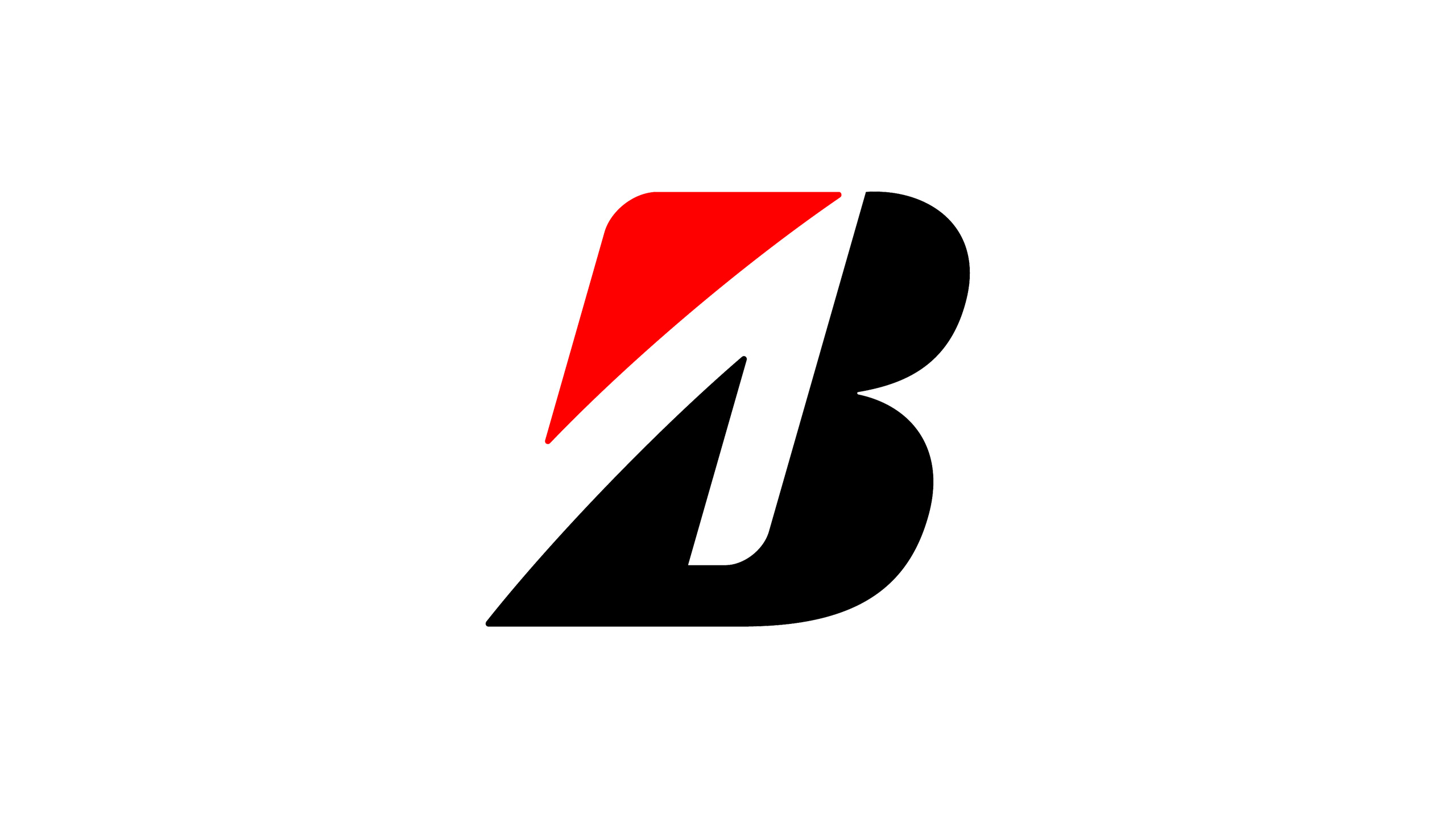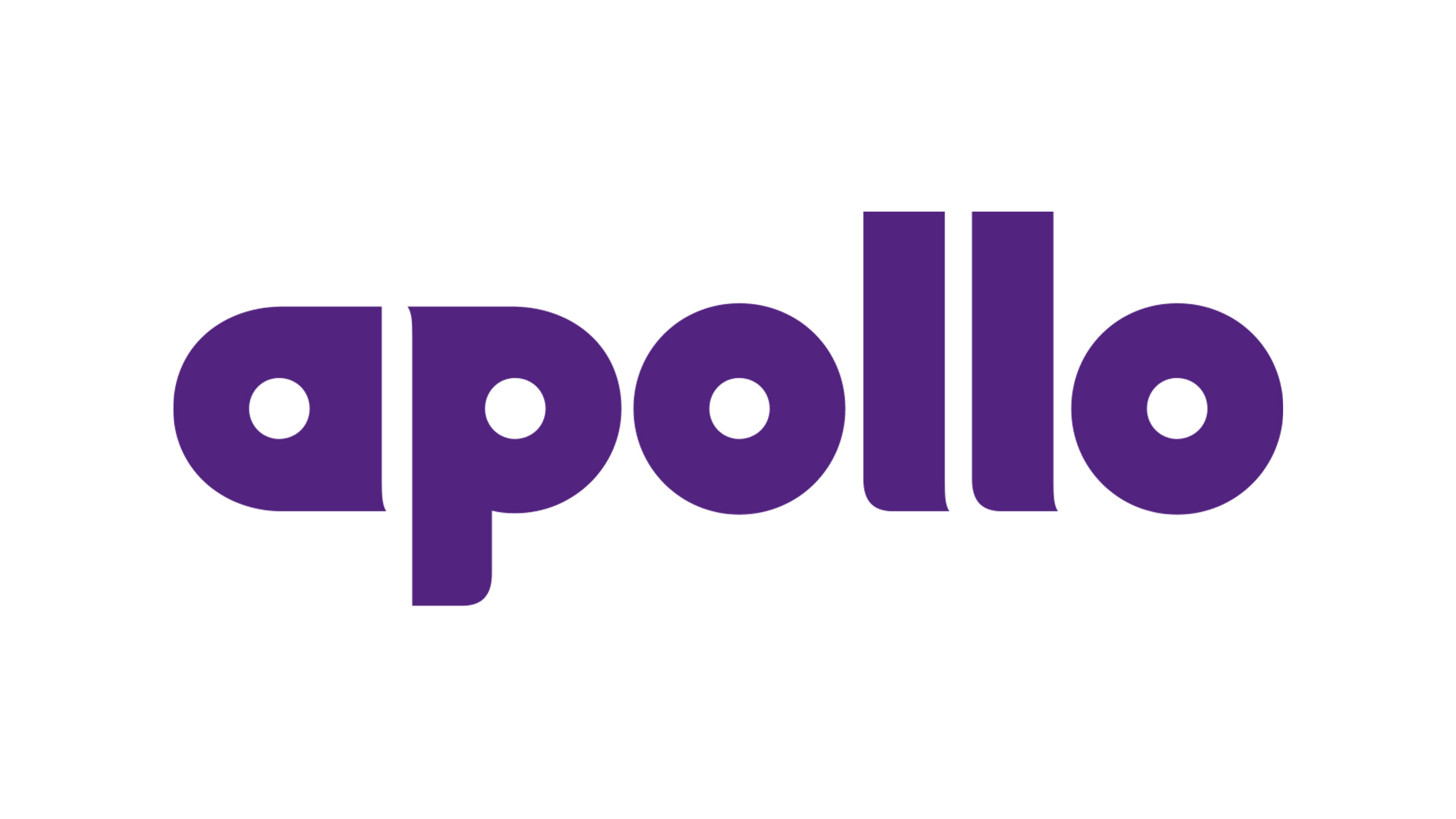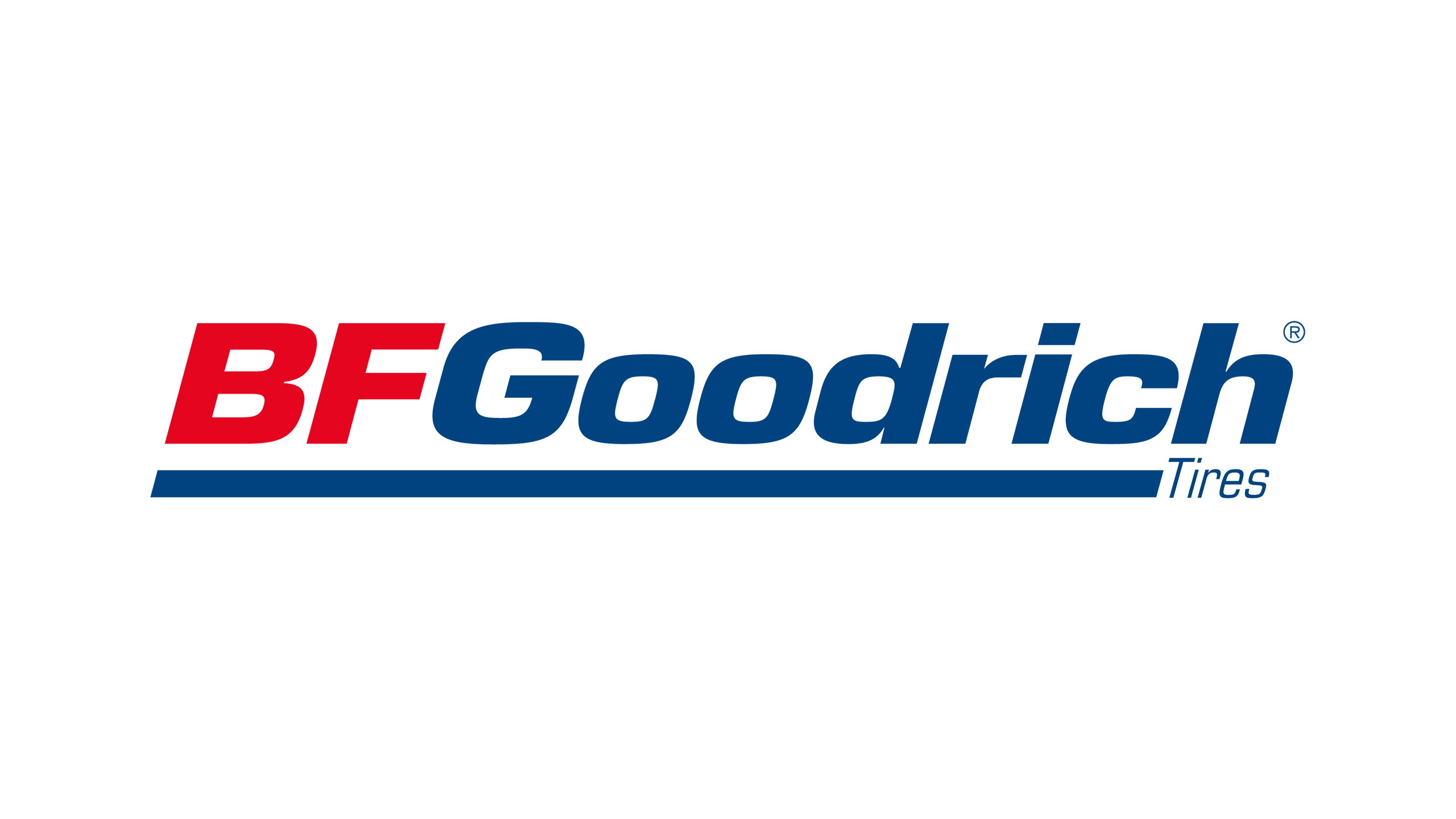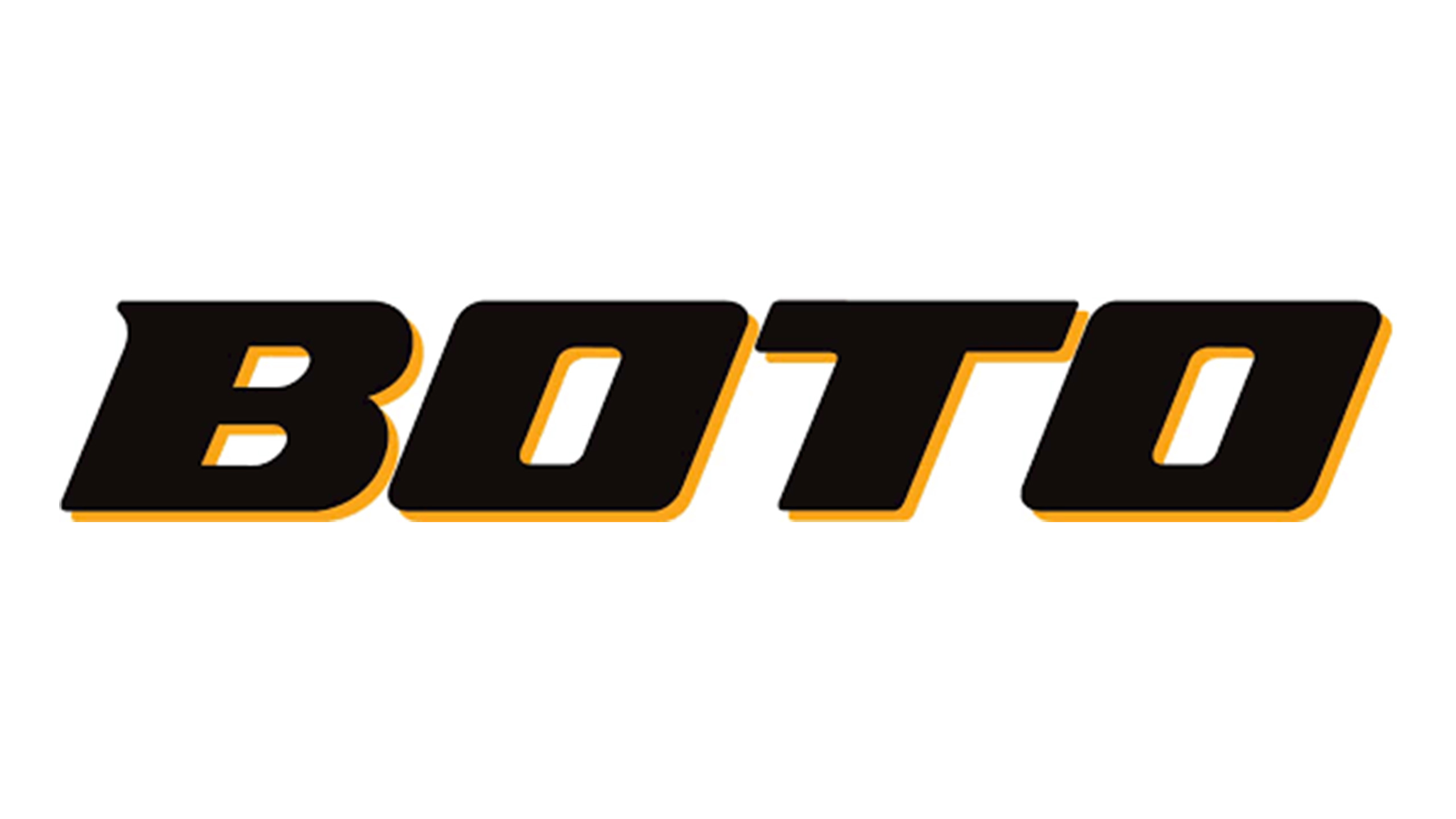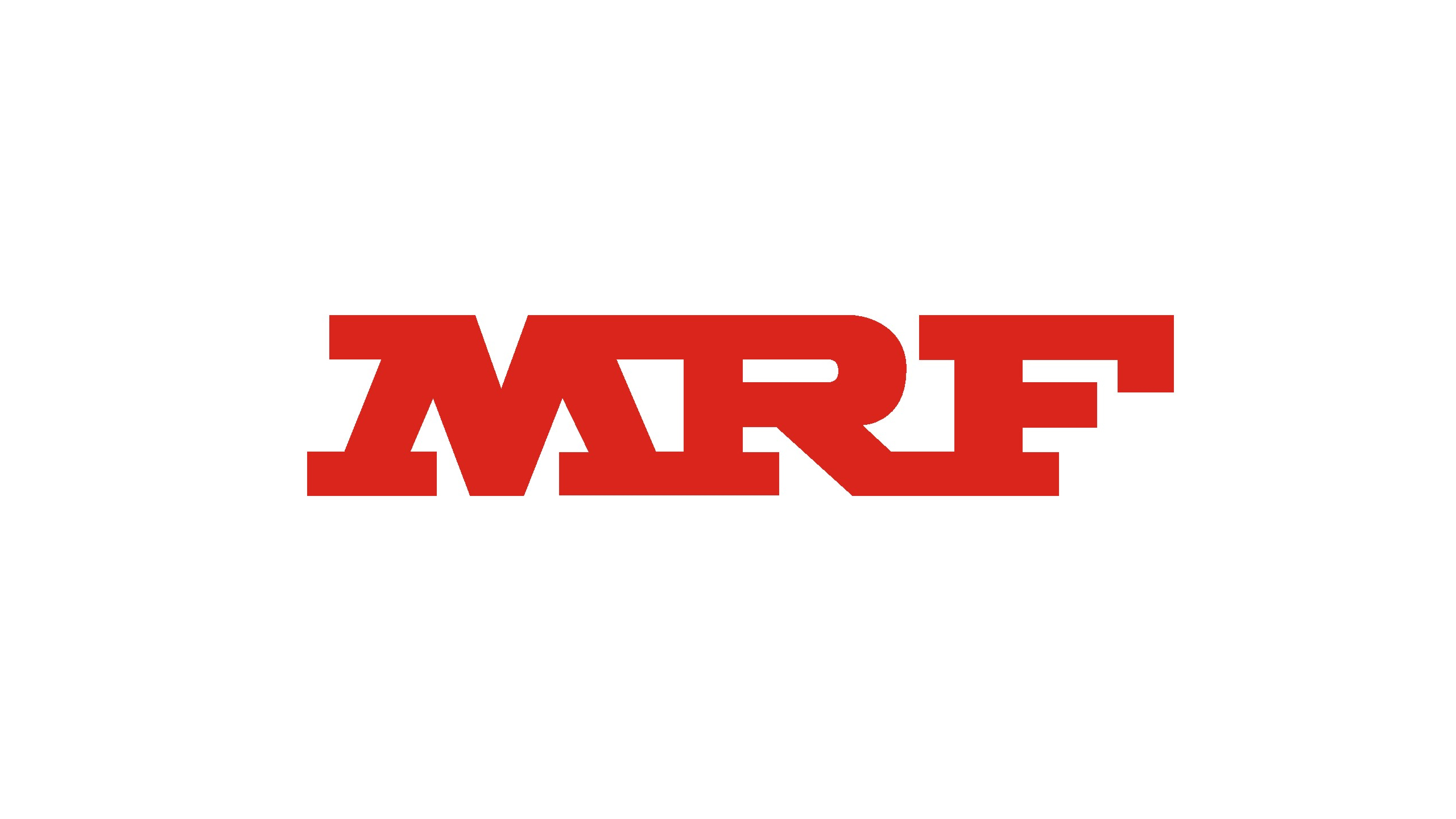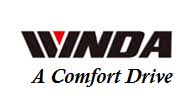 Customer Feedback
Milltire is my go to place for tires I've got 2 sets and I'm very happy with the tires and the staff in lethbridge. I've told many people to go there.
Great deal and very quick service. Very happy with end result!!
Great service, great value. We have bought several sets of tires from these guys and never had any issues. Would recommend to anyone. Thanks again!!
Great service in a timely manner at unbeatable price! Definitely recommend this place!
I have been purchasing tires from Milltire for over 4 years now and I'm extremely satisfied with the quality and service. The staff was knowledgeable, helping me find the right fit for my car. The prices were competitive, and the variety of brands and models available was impressive. Overall, a positive experience – highly recommended.
From price, customer service, ordering process, quality, and delivery. Everything was Awesome!! Thanks to Shailen & his team. Highly recommend.
Excellent customer service. Fast responses when I asked for a quote. I was able to pick them up and get them installed on the same day next door. I really appreciate all the help and the quality of service that was provided. Thank you!
Great customer service! Milltire Calgary delivered my winter tires to their Lethbridge store at no cost.
Pocket friendly snow tires. I am yet to drive and test their performance in the snow but so far so good
Our Locations
For Emergency Service
Calgary
10A 2219 35 Avenue Northeast, Calgary, T2E 6W3
Tel:

4034560223

Email:

calgary@milltire.ca
Lethbridge
3624 14 Avenue North, Lethbridge, T1H 6E7
Tel:

4034560224

Email:

lethbridge@milltire.ca
Red Deer
6841 52 Avenue, Red Deer, T4N 4L2
Tel:

4034560229

Email:

reddeer@milltire.ca
Kelowna
20-364 Lougheed Road, Kelowna, V1X 7R8
Tel:

2509806996

Email:

kelowna@milltire.ca